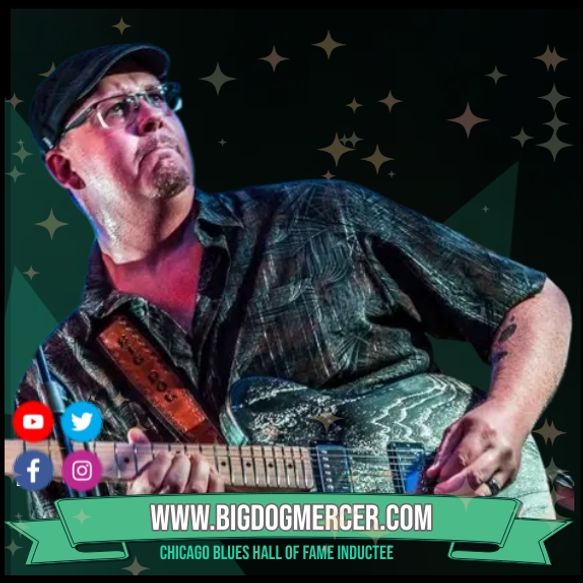 A highly acclaimed Chicago Blues and Rock ensemble, known for their exceptional performances. They take the stage nearly 200 times each year, captivating audiences both in the Midwest and abroad. What sets them apart is their reputation for being considerate of volume levels while maintaining a high level of professionalism.
This versatile band is ready to make any event unforgettable, whether it's a concert, festival, corporate gathering, theater production, private party, wedding, or a night out at pubs, taverns, or restaurants. They are also well-prepared to contribute their musical talents to radio and television projects, recording sessions, jingles, and sound bytes.
With their impressive musical skills and commitment to delivering top-notch performances, Marty "Big Dog" Mercer and his band are the ideal choice to elevate any occasion or project, leaving a lasting impression on both audiences and clients.